Your antenna may be shortening your range. Here are some reasons:
Your 2-way radio antenna is weather check, missing the top cap, some outside sheathing or has a crinkle or big bend in it. Exposing the coiled wires within to outside elements can oxide or corrode the metal, causing them to be inefficient and reduce range. If you can bend the antenna and see the metal coils or it is crooked in appearance like someone shut it in your car door, you need a new antenna.
You are not using the correct antenna. Somewhere along the line you decide to use another antenna on your radio. It seemed to fit, so you weren't worried, despite being shorter, taller, VHF vs. UHF, etc. See #4 below.
You've used the antenna as a handle. This can strip the threads, or pull the antenna connection loose from the component board. When this happens you will need to get your radio into the repair center, or in some instances there is a chance the radio would be deemed non-repairable due to non-reversible damage to the component board.
Any of the above three problems can also lead to a radio problem called reflected power. Instead of doing its job of getting all the power away from the radio and returning none to the transmitter, the bad antenna reflects the power back down into the radio and beats up the transmitter. This can quickly lead to a radio needing repair.
The inexpensive fix is simple, buy a new radio antenna. Most antennas range between $9.10 and $20. Delaying taking care of the problem can lead to the need for both a new antenna and a radio repair ($85 and up).
A good rule of thumb to remember is HEIGHT and PLACEMENT determines range. Holding your radio upright, perpendicular to the ground, will give you the best range. Tilting your radio to the side or using a stubby antenna will reduce your range by up to 2/3s. Educate your radio users on how to hold their radio for best range, you will be amazed at the difference it makes.
No time like the present to check your antenna. If it seems bad or weather checked replace it.
~cl
They say "variety is the spice of life". Here in the 2-way radio repair center things are usually pretty spicy. We see a variety of radios every week, everything from portable radios (handhelds) to repeaters (a device which increases the range of the average two-way radio). When you do flat rate repair on more than 40 models of Motorola radios, and then add in Kenwood and Vertex radio repair… variety is the name of the game.
Most radios are in need of the common user-interface items. The things you move or touch when using the radio such as push-to-talk buttons, battery contacts, on/off/volume potentiometers, accessory jacks, antenna ports, etc.. Then there are the radios which look like roadkill and the electronics technicians are miracle workers using everything but the kitchen sink, bring them back to life. The techs do board level repair, this means they actually work on the component board that came in your radio, soldering and replacing necessary parts to bring your radio back to factory spec (or as close as possible).
Our customers are pretty spicy too. We take care of radios for businesses of all types, from A to Z. If they use radios we probably have them as a client. Today we might be talking to a nightclub owner and the next client might be a monkey reserve.
We enjoy the variety and helping businesses keep their radios in good working order. Plus, we can generally repair a radio for 1/3 of the cost of a new unit. This makes us all happy.
Have a radio needing repair? Pass the Tabasco please!
~cl
The WordPress.com stats helper monkeys prepared a 2014 annual report for this blog.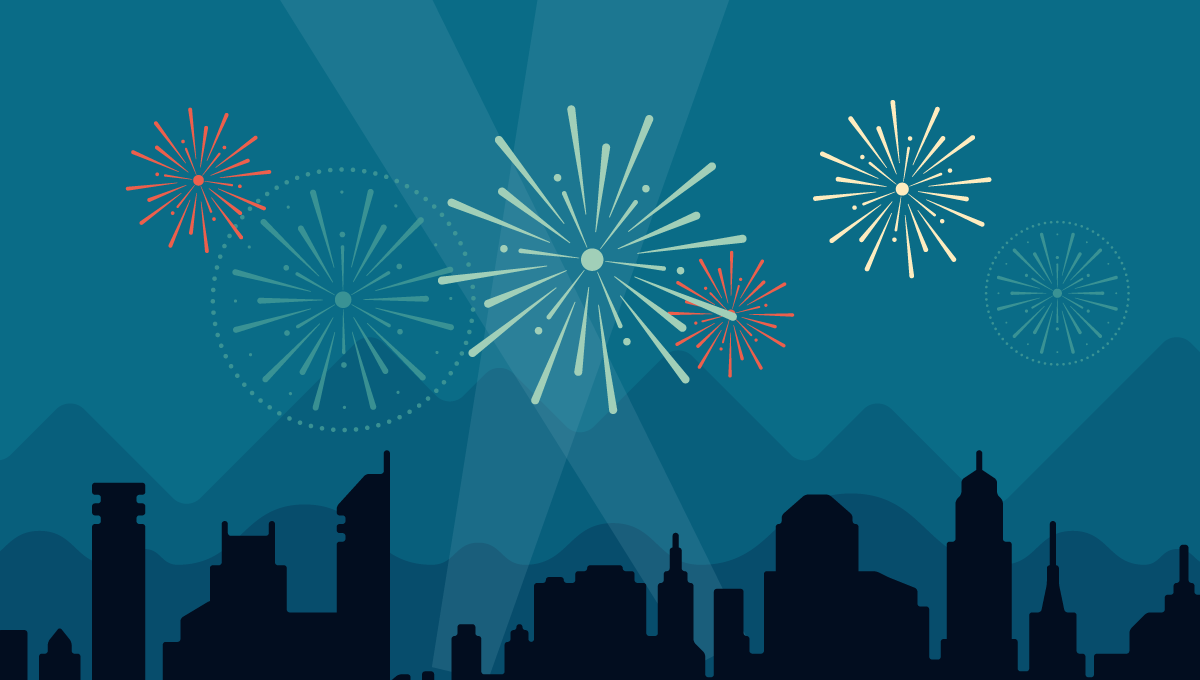 Here's an excerpt:
A San Francisco cable car holds 60 people. This blog was viewed about 700 times in 2014. If it were a cable car, it would take about 12 trips to carry that many people.